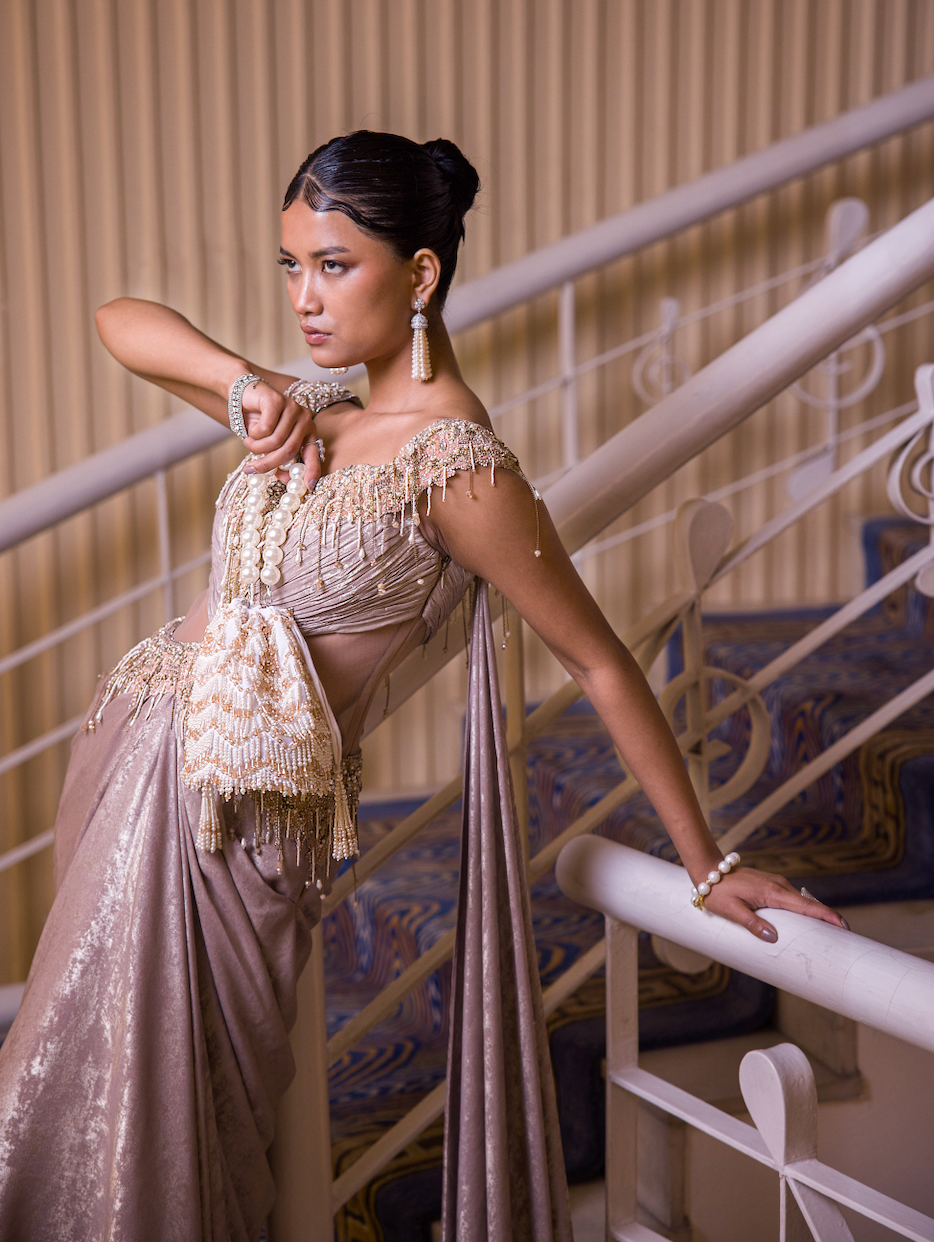 BUCKET BAGS
Introducing the epitome of sartorial elegance and functional sophistication - the resplendent bucket bag! A resounding fusion of form and finesse, the bucket bag elevates any ensemble to new levels of panache.
BROWSE OUR COLLECTION BELOW
This section doesn't currently include any content. Add content to this section using the sidebar.